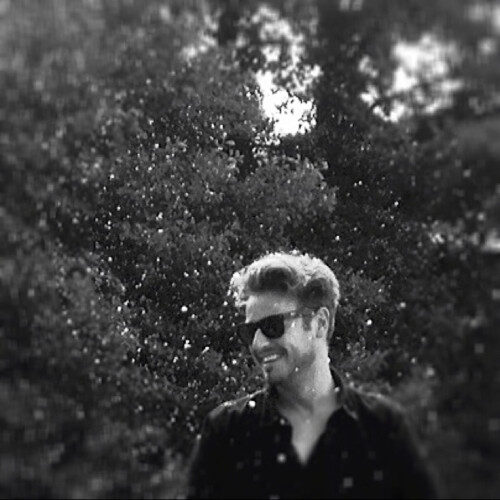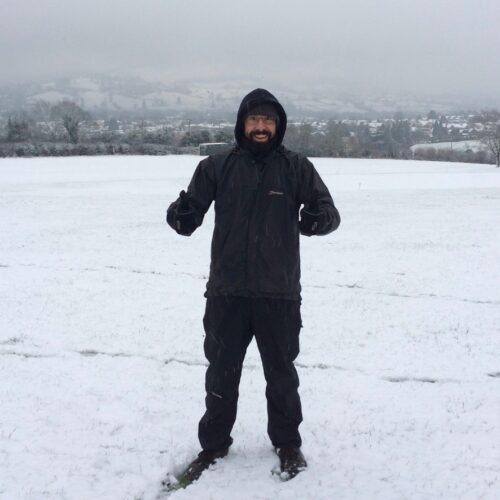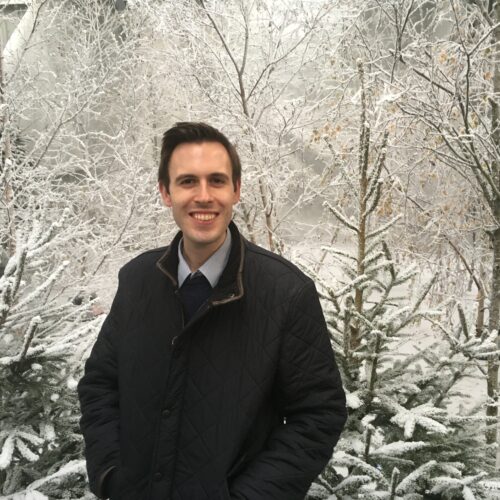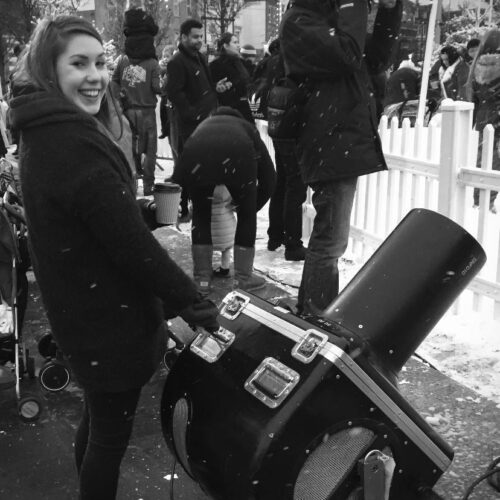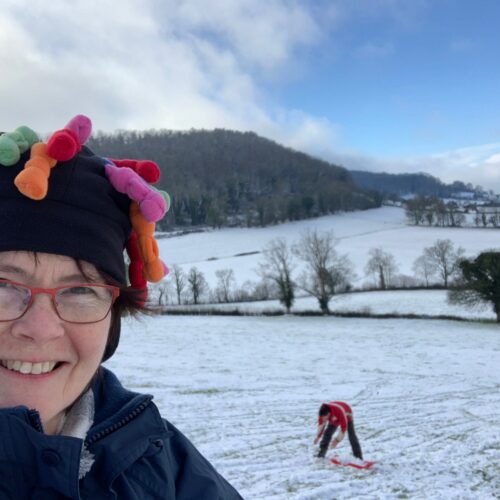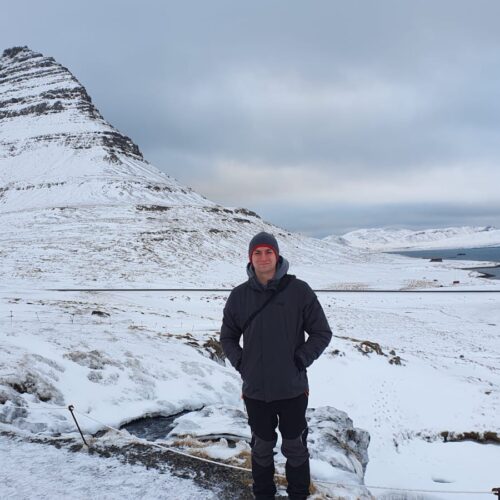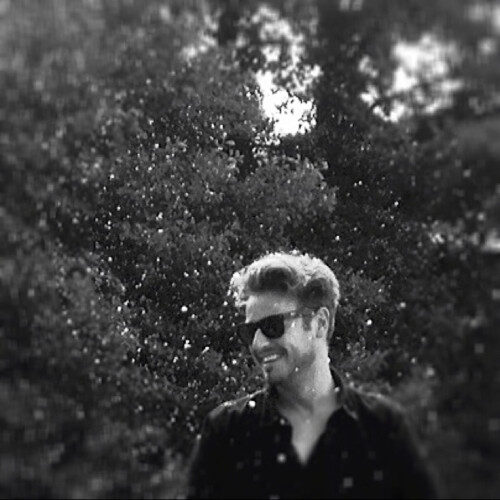 Managing Director
Joe Williams
Joe was the head of live events at Snow Business for 10 years.  He previously worked in the music industry in the live gig sector, so he knows his way around an event. Believe it or not, he actually has sold snow to the Eskimos.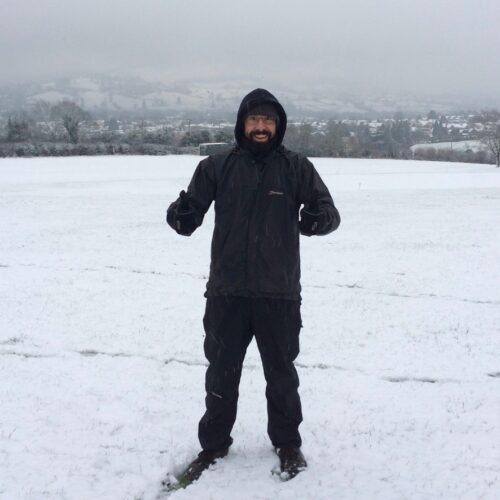 Operations Director
Andrew Carruthers
Andrew has over 15 years experience in snow and winter effects. He used to look after the distributor network at Snow Business and it's safe to say he LOVES a spreadsheet. He also loves techno and looks a bit like Louis Theroux.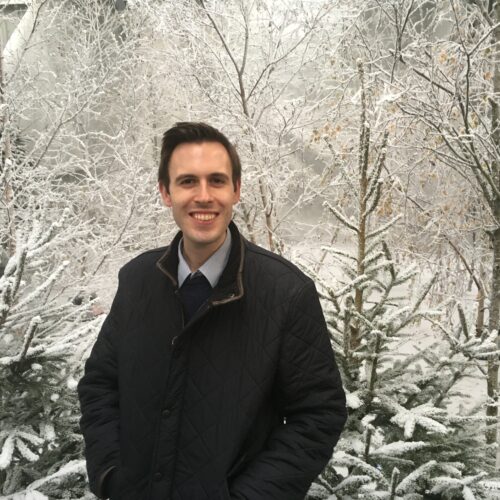 Financial Director
James Partridge
James was originally the Financial Director at Snow Business. He was previously  the head of finance at one of the largest John Deere dealer groups for nearly 10 years. James loves a flamboyant outfit and has quite the collection of jackets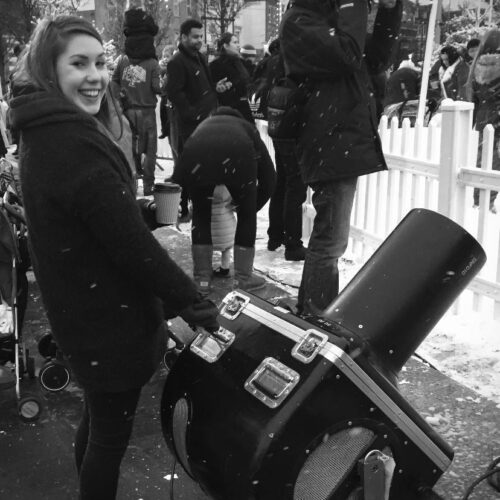 Senior Account Manager
Rachel Chalmers
Rachel started as a Junior in live events at Snow Business and quickly became the Account Manager working alongside Joe. She has 6 years experience and is known for a 'Rach-ism'. A Rach-ism is either a made up adjective or a random thought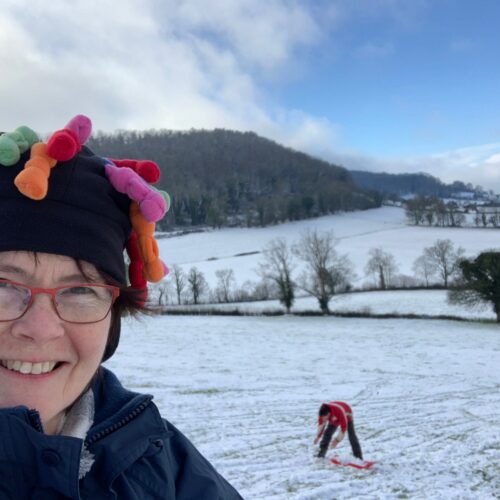 Project Co-ordinator
PA Halling
PA aka Peggyanne, but we're not allowed to call her that. Has been co-ordinating projects for 7 years. She also worked at Snow Business before joining the FX-Live team. She has a lovely little dog called Daisy who joins us at the office most days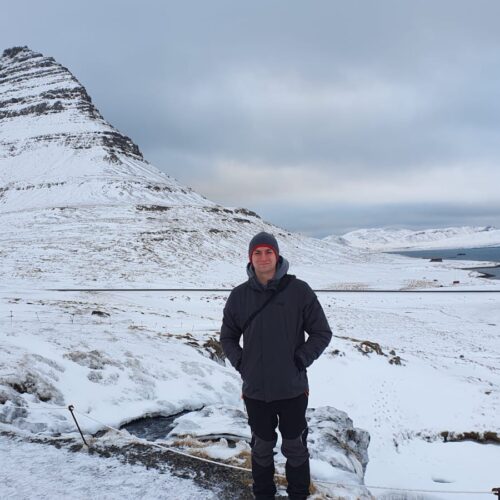 Logistics Co-ordinator
Kieran Coombes
Kieran worked in the logistics and shipping department at Snow Business, so if something needs sorting he's your man. He's also part of our sales team, so he's got his fingers in all the pies! Can't resist wearing shorts at any opportunity, even on the coldest of days!